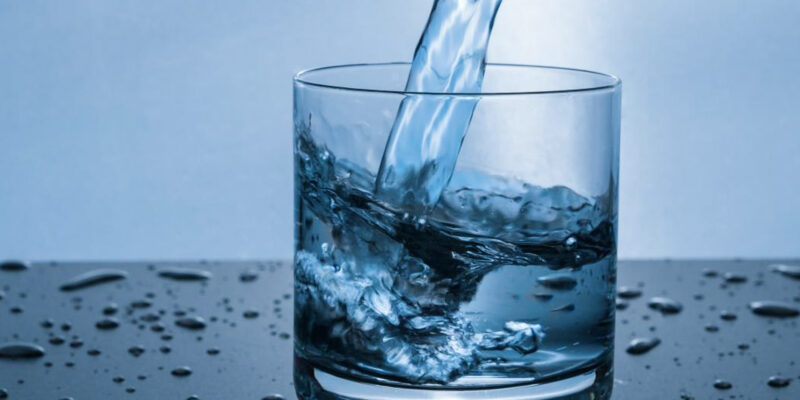 Residential

Services
Be healthier with a high quality water filtration system at home!
Depending on the area we live in, the water structure varies and may contain different types of nasties which are dangerous for people to drink. It is causing a need to protect ourselves by using a water filtration system at home.
The system helps to filter out chlorine, the chemical element which is used by most of the water providers as a disinfectant, and which at the same time is dangerous to drink, especially for asthmatics and allergy sufferers. With filter systems chlorine vapors and iron elements will not be released while you are taking a shower or running the dishwasher.
Water is an integral part of our day-to-day lives and its quality has a high impact. Drinking clean water helps stay healthy, energetic and fresh, while poor water quality may have a negative influence on special members of your family - under a year old children, elderly, pregnant, ill people. Using a good water filter guarantees cleaner, healthier, and better-tasting water in your household.
Make a free water test with us to either ensure it's safe or get recommendations!