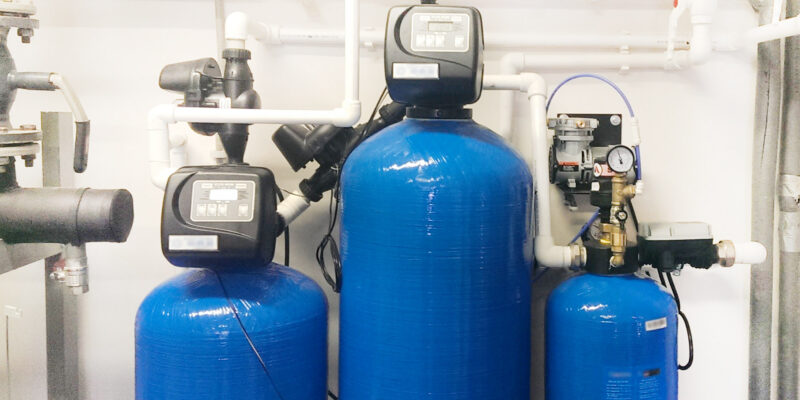 Commercial
Services
A commercial water purification system may become of a need If you have to process over 12 or more gallons per minute or remove a specific contaminant, such as arsenic, fluoride, nitrates, iron, scale / water hardness etc.
Profiltration team provides and professionally installs, as well as maintains commercial water filtration systems for a variety of facilities such as apartment buildings, retail establishments, restaurants and schools. With us doing preventive measures like regular equipment checks and filter changes, you will have high-quality water for years.
We install new water purification systems as well as replace old systems on steamers, ice machines, proofers, coffee makers, and other water-fed commercial equipment. Our regular support service guarantees that your water-fed equipment lasts longer and runs more efficiently when it is clean and safe.
Make a free water test with us to either ensure it's safe or get recommendations!